Police slam 'protection racket'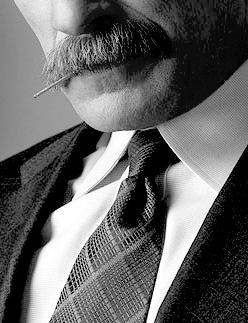 The federal police union says the Coalition's proposed anti-corruption commission is just a "protection racket" for MPs.
The Federal Government wants to create a Commonwealth Integrity Commission (CIC) using a two-tier system in which law enforcement officials would face public anti-corruption hearings while the public sector can give evidence behind closed doors.
The Australian Federal Police Association (AFPA) says that if "police officers have to face public hearings, then so must politicians and public servants".
"If you're going to create a system for integrity, then it needs to be one rule for everybody," the association's president, Alex Caruana, has told the Guardian.
"You can't just say; 'My mates get this, and everyone else gets that'. It's just not fair."
Independent MP Helen Haines has put forth an alternative model under which politicians and law enforcement are treated the same.
"One of the fundamental tenets of this is that there has to be a common set of rules for all," she said.
"The attorney general's bill breaches that, and this is exactly what the [AFPA] can see, straight away. They're saying; 'Hang on a minute, this is meant to be a commonwealth integrity commission, and we're singled out for different treatment'."
The Coalition Government claims its proposed body would have greater investigative powers than a royal commission.
However, the Centre for Public Integrity has pointed out that the government's model has only limited powers to summon witnesses, compel the production of documents, hold public hearings and report to the public, making it considerably weaker than a royal commission.
"The commission needs to have the power to hold public hearings, particularly where the offence could be significant," says Professor Allan Fels, who headed the royal commission into Victoria's mental health system.
"It needs to report publicly. Without adequate powers, an integrity commission would lack credibility and will not achieve its aim of building trust in government."