Powerful profit for SA battery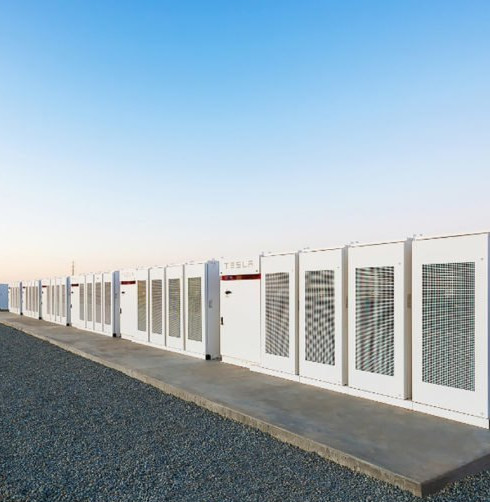 South Australia's giant Tesla battery has delivered a $22 million profit in its first full year of operation.
The Hornsdale Power Reserve – a 100MW/129MWh, AU$96 million battery operated by Neoen Australia - has earned a profit of AU$22.8 million for 2018, on top of AU$0.7 million of earnings from the single month of operation in 2017.
It appears that Neoen now wants to explore more local investments.
"In view of HPR's operating and financial performance, the group is actively continuing with its efforts to develop new capacity in the markets in which it operates," the company said in a statement this week.
Australian renewable energy authority Giles Parkinson breaks down the figures, here.