Public slam for bank breaches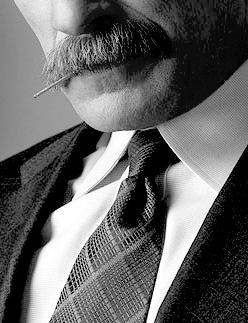 Bendigo and Adelaide Bank have been publicly shamed for banking code breaches.
Australia's new banking industry watchdog has sanctioned Bendigo and Adelaide Bank for "serious and systemic breaches" in how it has treated customers over several years.
The breaches occurred within Bendigo and Adelaide Bank's Great Southern Loans (GSL) business unit over a period of four years from February 2015 to February 2019.
They include non-compliance with a number of important consumer protections, such as debt collection practices and the treatment of customers experiencing financial difficulty.
It is the first time the Banking Code Compliance Committee (BCCC) has used its teeth, after being created in the wake of enormous failures exposed at the Hayne royal commission.
It upholds standards set out in a code of practice, but they have no weight in law.
The committee did not use its other powers, such as imposing staff training, ensuring customers are repaid, or referring issues to ASIC.
There is no financial penalty either. In fact, the worst that can come from the sanction is to be 'named and shamed' in media articles.
"In deciding to name Bendigo and Adelaide Bank, the committee has given careful consideration to a number of factors, including the seriousness of the breaches and their likely impact on Great Southern Loans customers," the committee's chair, Ian Govey, said.
"We acknowledge the work the bank has undertaken to date to address the issues that came to light following an audit … and to fix the root causes to ensure code compliance."
The naming is part of the BCCC's 2019–20 Annual Report.

To access Bendigo and Adelaide Bank's response, please click here.