Push to stop power 'discounts'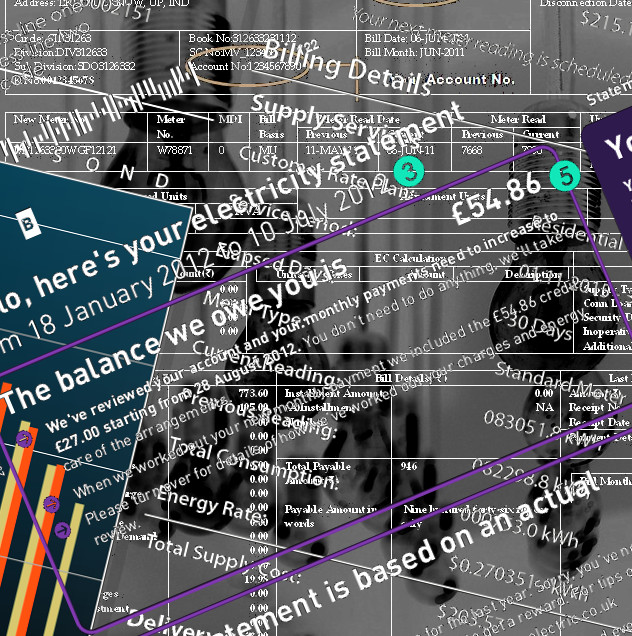 A former EnergyAustralia executive says the industry's behaviour is at an all-time low.
Adrian Merrick, former head of EnergyAustralia's retail arm and now chief of electricity retailer Energy Locals, has told reporters that the industry is struggling to rebuild its image.
"Major retailers have spent 15 years defending their indefensible behaviour and now they're trying to have ethical energy retailing in Australia," Mr Merrick told Fairfax.
"It's pretty bad at the moment."
Mr Merrick said that when electricity retailers next change their tariff prices, they must decrease bill prices.
He said retailers can no longer lift retail margins and blame them on high wholesale prices.
"Last July, one of the larger retailers and generators, who operates in NSW, Queensland and South Australia, carried out a double-digit percentage increase and blamed it on the wholesale price increases but it is these three large 'gentailers' [companies that are both generators and retailers] who control the wholesale price," Mr Merrick said.
Mr Merrick said retailer discounts are designed to confuse customers.
"Customers who engage in the market are presented with a bewildering array of offers, the discounting game has little relationship to what the market is actually willing to pay. Discounts based off a number that retailers can invent are making them highly conditional," Mr Merrick said.
"You could even have a 99 per cent discount but it doesn't mean anything if they've left the tariff high enough. Discounts on things such as usage are based on a percentage of the bill which is actually declining across the market, so a percentage off usage is a meaningless figure if you're already using less.
"The fact that the regulator had to propose a rule change on discounts to make any impact is abhorrent as it requires taxpayer money just to stop something so morally wrong is a sad indictment of a broken industry."
The Australian Energy Market Commission recently imposed rules to stop "pseudo-discount deals that leave consumers worse off", which usually involve retailers discounting from a higher base tariff.
Mr Merrick said flat rates without discounts would provide more clarity for the market.
The Australian Competition and Consumer Commission chair Rod Sims has described discounting practices as "opaque".
"A lot of people are on very high standing offers and I really do think the retailers are trying to make this market as opaque as they can so they can keep people on offers that are higher than they need to be," Mr Sims said.
"I can easily show you products where you'll pay more on the 30 per cent discount than you will on the 10 per cent rate.
"We are looking at taking some enforcement action, but we've done it before and it hasn't seemed to change behaviour, so we think something more is required."