RBA outlines new moves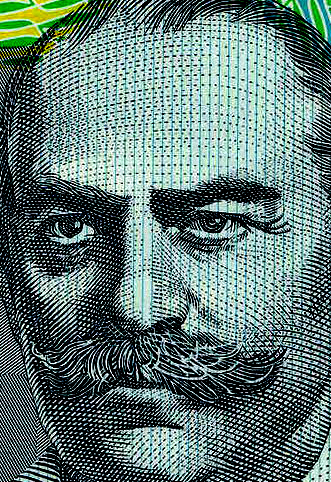 The Reserve Bank laid out five new measures this week, all in an effort to tackle the ongoing financial crisis.
Reserve Bank Governor Philip Lowe announced the five new steps on Tuesday.
The first is quantitative easing. The RBA will start buying up bonds issued by Australian governments, spending about AU$5 billion a week in this manner each week for six months, until it has spent $100 billion.
The purchases will occurs on a schedule, buying Commonwealth government bonds with five to seven years left to run on Mondays, Commonwealth bonds with seven to ten years left to run on Thursdays, and bonds issued by state governments on Wednesdays.
The second measure is to cut the cash-rate to a new target of 0.10 per cent, giving banks almost no return for lending to each other.
Thirdly, the Reserve Bank is now targeting a 0.10 per cent bond rate, in line with its cut in the cash rate. It says it will buy as many bonds as needed to get the rate to 0.10 per cent and keep it there.
The fourth step is to cut the cost of loaning government money to banks. The Federal Government has been advancing money to private banks for three years for just 0.25 per cent, but new loans under the program will now be offered to banks for just 0.10 per cent.
Finally, the RBA has committed to "not increase the cash rate target until progress is being made towards full employment and it is confident that inflation will be sustainably within the 2–3 per cent target band".
By tying the future of the cash rate to an actual inflation rate, experts say Governor Lowe will allow a cash rate of close to zero for the foreseeable future.