RBA staff take slim deal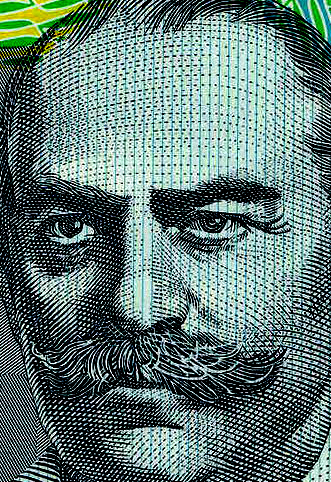 Reserve Bank of Australia staff will receive average pay rises of 2 per cent a year over the next three years.
The pay rise is below the current rate of inflation and Treasury forecasts of inflation.
In fact, workers who meet all the expectations of their role could actually see their pay go backwards under the new RBA workplace agreement.
The three-year deal provides for "a salary increase distributed from a pool of 2 per cent ... based on their individual performance".
It means RBA staff who "meet expectations" will only receive annual pay rises of between 1-2 per cent, which would be a considerable real wage cut after inflation.
High performers may receive annual pay rises of up to 5 per cent, with additional capacity for lump sum payments for workers who exceed expectations under the performance management process.
The new deal comes just two weeks after central bank boss Phil Lowe declared that Australia was in a "crisis" of low pay.
Many have noticed the irony of RBA staff receiving a sub-inflation pay rise despite their boss's concerns about the crisis of low pay.