Regional migrant road shortened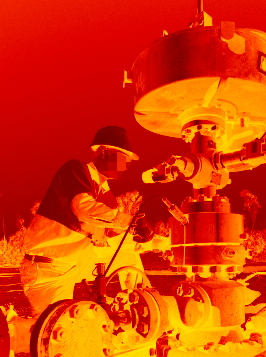 A new Federal Government plan will see migrants fast-tracked to regional areas.
Skilled migrants will have their visa application processed faster if they move to regional areas under the new $19.4 million scheme.
It will also see Department of Home Affairs officials travel to regional areas to help local businesses access skilled migrant workers.
"There are a number of regions outside Sydney, Melbourne and southeast Queensland who are calling out for skilled migrants," Immigration Minister David Coleman said on Friday.
"These regional initiatives will help these communities and local business attract migrants where they are needed most."
The Government is offering priority processing for visas sponsored by employers in regional Australia, and local councils that have agreements to recruit workers from overseas.
The Designated Area Migration Agreements are facilitated by employers that are unable to fill positions with locals.
Discussions have been launched with local governments of Orana in NSW, Cairns in northern Queensland and Warrnambool in Victoria.
The agreements do not allow migrants to move elsewhere without applying for a different visa.
"It's about really encouraging people into those areas that have persistent problems in attracting people," Mr Coleman told reporters.