Regulators want green rules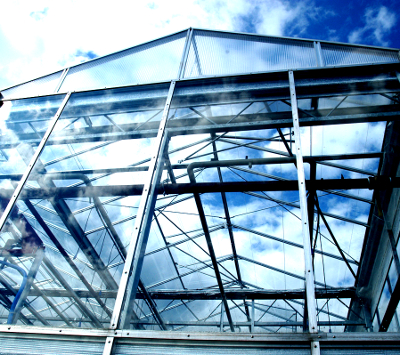 Financial regulators have again warned that Australia risks losing out by not adopting new climate change rules.
The Australian economy risks missing out on foreign investment and being penalised by other countries, which are rapidly imposing sustainable finance rules for banks and fund managers.
European regulators are creating new rules to determine if big lenders can lend money and invest in certain industries and countries, including Australia.
Australia's Council of Financial Regulators (CFR) says Australia's banks, insurers and superannuation funds need guidance to manage the transition to a low-carbon world.
"CFR agencies will consider these developments and potential implications for Australia, including the risk that a dominant taxonomy emerges that is not well suited to Australia's need to finance the transition to lower carbon emissions," the council said this week.
The CFR also raised concern about international moves to mandate market disclosures for listed companies on climate change.
This "could undermine the ability of markets to price climate-related risks accurately" in Australia, the council said.
The comments were signed off by Guy Debelle; Reserve Bank of Australia deputy governor and chair of the CFR's working group on Financial Implications of Climate Change.
The comments come after RBA governor Philip Lowe said in June that foreign investors and regulators are repeatedly asking; "What is Australian business doing to decarbonise?".
"Many international investors are very focused on this issue," Dr Lowe said.
"Increasingly, overseas investors are asking about the carbon content of production and that's a trend that is only going to continue."
The Federal Government has conceded that some offshore investors assume Australia is not transitioning in line with the rest of the world on reducing emissions.
However, it appears stuck in internal wrangling over whether to embrace a net-zero emissions target, or who will attend the next global climate change summit in Glasgow starting on October 31.