Reports reveals Uber under-payment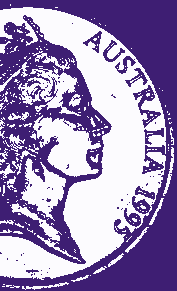 Uber X drivers earn about half the statutory minimum wage for transport workers, according to a new report.
The union-backed Australia Institute's Centre for Future Work has found the average income of drivers in six Australian cities is less than $15 an hour.
Casual drivers working under the relevant statutory award would earn about $30 an hour, according to the centre's director, economist Jim Stanford.
"After paying the 25 per cent cut and other fees that Uber takes, the drivers have to pay the GST to the government, the drivers have to pay for petrol, and the drivers have to pay for the … wear and tear and maintenance and insurance on their vehicle," he told the ABC.
"There's no way that many drivers are making more than the legal minimum wage."
Dr Stanford said Uber drivers lose about two thirds of every fare.
President of the advocacy group Ride Share Drivers United, Rosalina Kariotakis, says many Uber driver are unaware of their tax obligations and hidden vehicle costs.
"They definitely all sign up thinking that it's easy money, and once they get to around the two to three month mark they start realising that the tax commitments can actually be quite daunting, because they don't actually realise their responsibility of being a contractor," she said.
Dr Stanford said the report confirms that the use of digital platforms to organise and compensate irregular work, and the practice of classifying workers as independent businesses in their own right, are undermining the effectiveness of traditional labour market protections.
"The report calls on Australian lawmakers and regulators to urgently address the gaps in existing labour laws, to ensure that traditional labour protections are available to workers in the 'gig economy'," he said.