RMS IT deal goes to India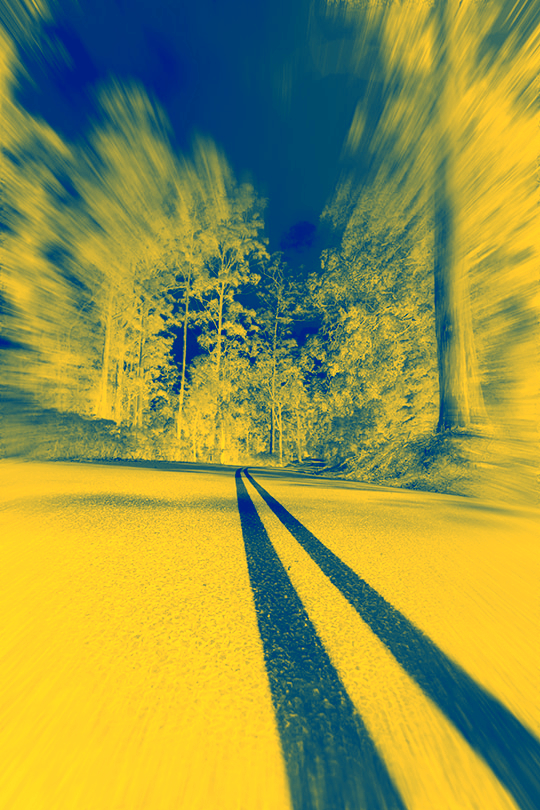 An Indian firm has been awarded a controversial NSW Government IT outsourcing deal.
A third of jobs at NSW Roads and Maritime Services will be sent offshore to Indian outsourcer Wipro after it picked up the $110 million contract for "application management services".
The Wipro deal will replace existing arrangements with Fujitsu by the end of 2019.
The partnership will see Wipro "progressively upgrade and improve" the service management and operation of the agency's IT environments, business data and applications.
Part of this will involve setting up a blend of public and on-premise/private cloud solutions.
Up to 30 per cent of the work is set to be sent offshore under the deal to reduce costs.
RMS has issued a media release saying there will be "no outsourcing of public sector jobs as part of [the] tender".
But RMS has conceded that 30 per cent of work will be offshored, but there will be "no change to the total number of staff employed by Roads and Maritime IT".
"The contract ensures that at least 80 per cent of work is carried out within Australia in year one and at least 70 per cent of work is carried out in Australia during year two and beyond," a spokesperson said.
"This allows Roads and Maritime to access global technology services which complement and strengthen local content and jobs and ensure a flexible, agile and modernised approach to supporting business requirements."
The contract stipulates that all data will remain onshore.