Robo-debt wiped before court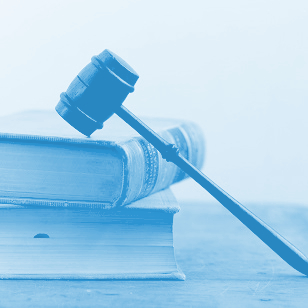 The Department of Human Services (DHS) has wiped a $4,000 Centrelink 'robo-debt' just before a legal challenge.
Victoria Legal Aid is running a test case on behalf of Melbourne nurse Madeleine Masterton over claims that she was being coerced into paying debts that were incorrect, or not owed at all.
Her debt was issued by an automated program that calculates former welfare recipients' debt by taking a fortnightly average rather than the exact amount claimed, leading to thousands upon thousands of errors and false claims.
The department has now erased the entire debt incurred by Ms Masterton, which for some is evidence that the automated program cannot withstand legal scrutiny.
Ms Masterton's lawyer wants the trial to proceed to test the legal basis of the methodology used to calculate the debts.
"In wiping her debt, Centrelink is admitting that they got it wrong and is essentially trying to avoid scrutiny as a result," said Australian Council of Social Service chief executive Cassandra Goldie
"This isn't a one-off case – it's one example of a system that doesn't work."
The DHS said in a recent Senate estimates inquiry that over 70,000 robo-debts had been reduced or wiped completely, of a total of almost 445,000 debts raised.
The department denies the reduction or waiving of debts is evidence of flaws in the scheme.
Over 150,000 debts have been paid without review.
The Federal Court case involving Ms Masterton is expected to continue in August.