Rogue charity stripped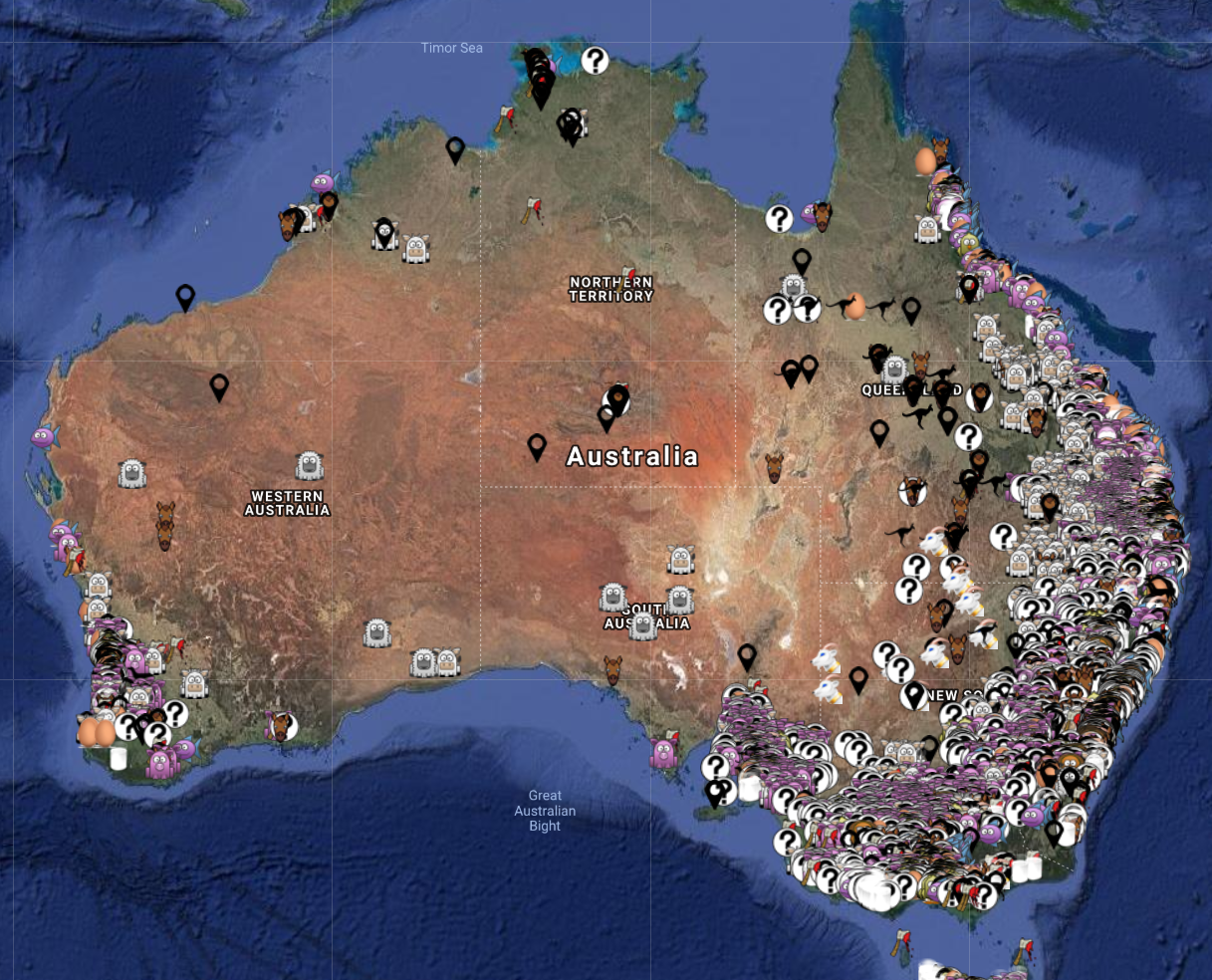 The charity regulator has stripped the activist group Aussie Farms of charity status.
Aussie Farms has been linked to several animal rights protests and runs an interactive website listing what it calls "animal exploitation facilities".
The Australian Charities and Not-for-profits Commission (ACNC) has issued a statement saying it had removed Aussie Farms' charity status, stopping it from accessing Commonwealth charity tax concessions, income tax exemption, fringe benefits tax rebates and goods and services tax concessions.
The move was also detailed in an article for agricultural press The Land.
ACNC Commissioner, Gary Johns, said only the most serious cases warrant the revocation of charity status.
"Charities must stick to their purpose, and maintain their obligations under the ACNC Act, Charities Act and adhere to governance standards," Dr Johns said.
Aussie Farms has hit back.
"We find it both extremely disappointing and concerning to have learned of this from an animal agriculture publication rather than from the ACNC themselves, and that the publication in question received advance notice of this decision last week," Aussie Farms executive director Chris Delforce told reporters.
"To us, this strongly suggests that this has not been a decision made independently by the ACNC, but instead under the heavy influence of the very industry within which our charity has exposed extreme and at times illegal animal cruelty.
"This influence is also evident in previous communication sent to us by the ACNC earlier in the year.
"We will be calling for an immediate review of the ACNC's ability to operate independently and without corruption by business interests, as it is extremely inappropriate for decisions about charities to be made by third parties with a financial stake in their revocation."