SA makes $1.6b Land Title deal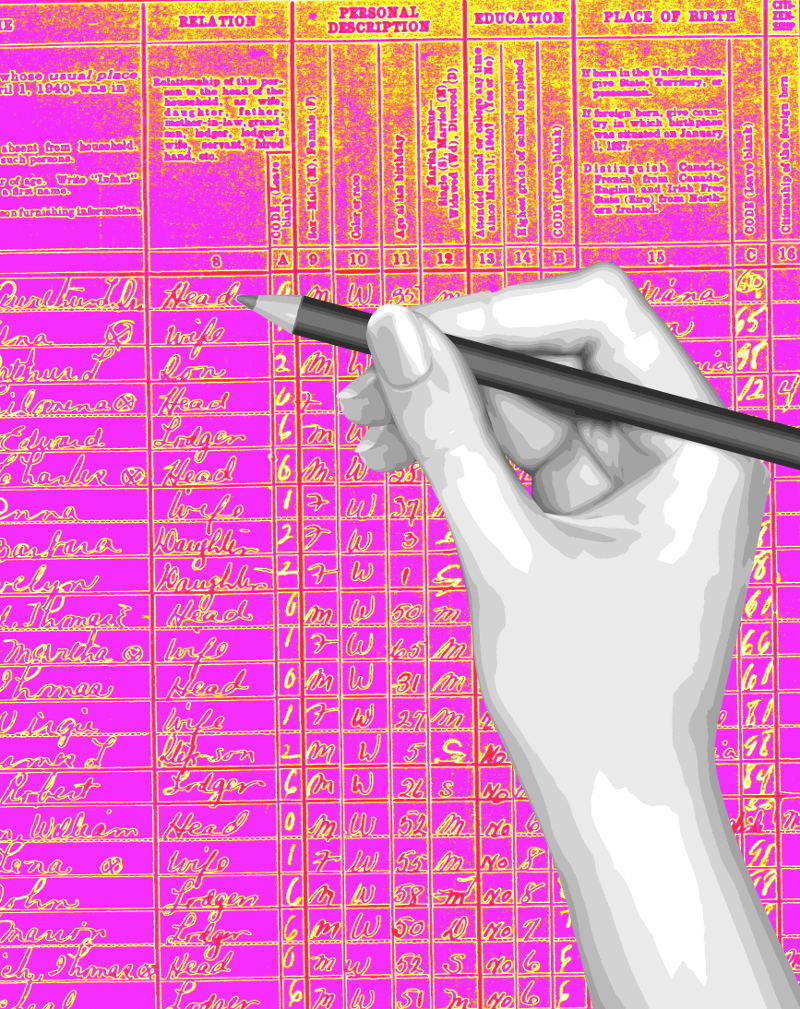 The South Australian Government is moving ahead on a $1.6 billion deal to privatise its Lands Titles Office.
The Lands Titles Office is home to a registry of the state's property titles, including details of who owns property, when it was purchased and how much it is worth.
A private consortium known as Land Services SA has secured the right to run the registry for the next 40 years – and is expected to be allowed to commercialise the data it holds.
Land Services SA consists of two investors - Macquarie Infrastructure and Real Assets - and the Public Sector Pension Investment Board.
South Australia is following NSW's lead, after it sold its Land Titles Office for $2.6 billion in April to a consortium comprising First State Super, investment funds from Hastings Funds Management and the Royal Bank of Scotland Group's pension fund.
Critics have raised concerns about the privacy implications.
The Public Service Association, Law Society, Institute of Surveyors, Institute of Conveyancers and SA Real Estate Institute have all described the Lands Titles Office as one of the best-functioning government services, and opposed its privatisation.
Real Estate Institute chief Greg Troughton recently described the sale as being like "the fox being put in charge of the henhouse".
"I wonder how many South Australians would be up in arms if they knew that their driver's licence details were about to be given to a private sector company for them to commercialise the data and make as much money out of it as possible," he said in June.
"I think they'd be gravely concerned and I think that's what's going to be happening."
SA Treasurer Tom Koutsantonis said the general public would not notice any difference.
"Land Services SA submitted a binding bid that compares favourably with other land registry transactions, including the recent commercialisation in New South Wales," Mr Koutsantonis told Parliament.
The new operators of the Lands Titles Office will require lower staff levels, and is expected to make offers of employment to about 70 workers currently performing transactional land services.
Sixty staff should be employed in the transition process, the Treasurer said, while others would be retained elsewhere in the public service.
Mr Koutsantonis said he expected no forced redundancies.
Land Services SA will establish an "innovation hub" in Adelaide as part of the deal, and make a $35 million ICT investment in South Australia.