SA to keep Pathology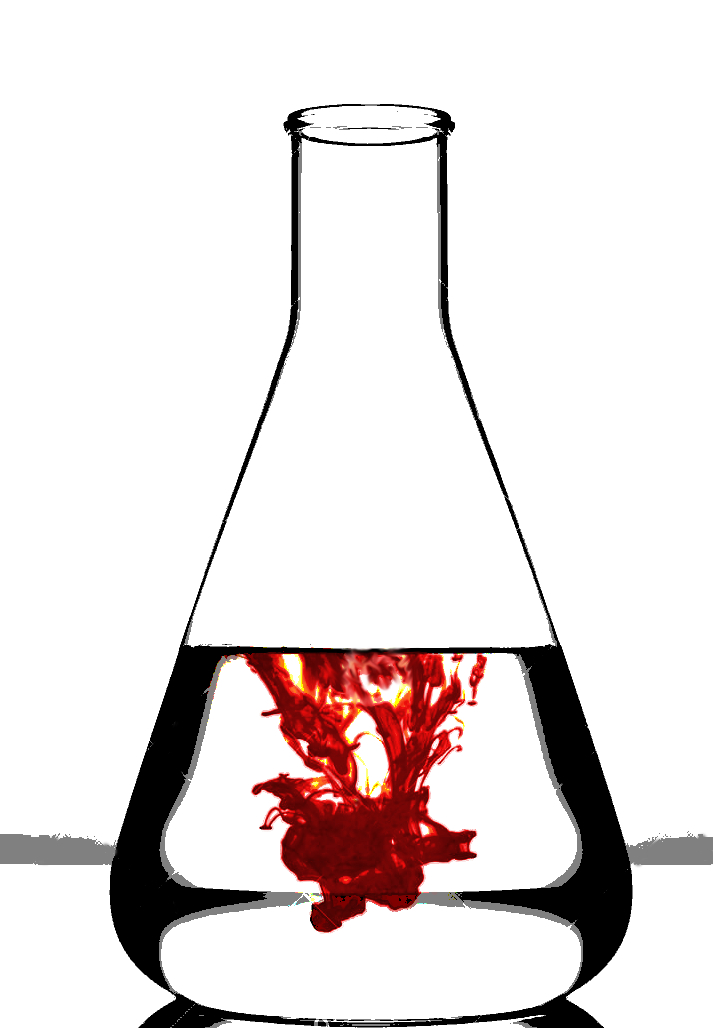 The SA Government has ruled out the privatisation of SA Pathology.
After earlier indicating he may outsource the service, SA Premier Steven Marshall now says privatisation is unlikely because of the agency's "world class" response to the COVID-19 emergency.
"The Government is putting to bed the option of outsourcing pathology services," Health Minister Stephen Wade said.
"Twelve months ago we put out the challenge to SA Pathology to not only continue their high quality services but also to do so in a more cost-effective way.
"Over the past year there has been a clear improvement in costs and, at the same time, they've been able to either maintain or improve service levels."
The Marshall Government warned in 2018 that SA Pathology would be privatised unless it achieved over $100 million worth of savings over three years.
The agency achieved a cost reduction of $7.3 million last year, and is on track for a year two cost reduction target of $18 million.
"SA Pathology has stepped up to the plate during the coronavirus pandemic and provided South Australians with a world class COVID-19 testing service that has reduced the spread of the virus and saved lives," Premier Marshall said.
"SA Pathology will continue in public hands and continue to … be the preferred provider for pathology services.
"South Australia has led the nation in terms of the number of tests undertaken and our testing rate is among the highest in the world."
Professionals Australia says it is still concerned about potential future job cuts.
"This service has never been fit for privatisation and we've learnt that through this COVID-19 crisis," SA director Sarah Andrews said.
"We're really concerned about future budget cuts. We're worried that that will mean loss of jobs within the laboratories, to medical scientists and technical officers."