Santos buying up NT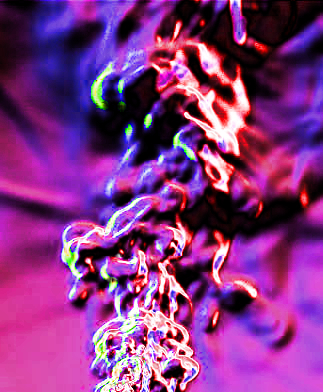 Santos is moving to secure billions of dollars worth of exploration and production investments in the Top End.
The company has announced plans to buy ConocoPhillips' north Australian gas assets for close to $2 billion, including the Wickham Point gas plant, Bayu-Udan gas field, and the Barossa and Poseidon gas prospects.
Santos's chief executive officer and managing director, Kevin Gallagher, said it was a strategic move.
"We have long-aspired to get this position in Darwin so that we can have a much bigger presence, that's something we are very excited about," he said.
"But in terms of specifics, we have to wait and see how that all plays out."
The company says it is still too early to determine if gas from the Beetaloo and McArthur Basins would be sent through its Darwin facility, but Mr Gallager says it is a key consideration in the purchase.
"Yes, it was one factor. I think it was also the amount of offshore resources already discovered over the years that are sitting stranded with no route to market," he said.
"Santos is very committed to working with all resource owners to help them develop the resources that can lead to expansion in Darwin."
Santos says Barossa gas field should be able to backfill the Wickham Point facility when the Bayu-Udan gas field runs out in the next few years.