Shell goes for zero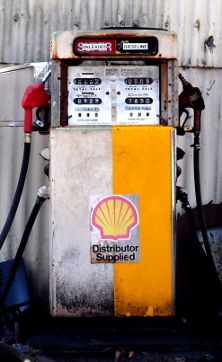 Royal Dutch Shell says it will become a net zero-carbon company by 2050.
Shell has announced plans to sell more green energy to help reduce the carbon intensity of its business.
"Society's expectations have shifted quickly in the debate around climate change. Shell now needs to go further with our own ambitions, which is why we aim to be a net-zero emissions energy business by 2050 or sooner. Society, and our customers, expect nothing less," said Shell CEO Ben van Beurden.
The company has pledged to toughen its existing target to shrink the carbon intensity of its products by 50 per cent within 30 years, to reach 65 per cent by 2050.
The plan has an interim target to cut some emissions by more than a third by 2030.
The oil and gas giant's plan relies on it shifting its business towards selling clean energy products such as renewable energy and biofuels.
It also says it will work with its customers, including major airlines, to share the burden of offsetting the carbon from fossil fuel products which may still be in use by 2050.