Simple steps for big effect on gender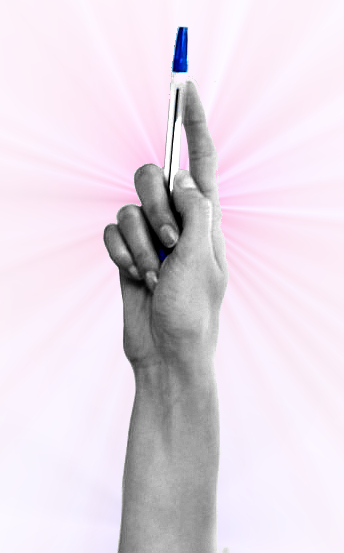 A public service agency is trying a radical new method to increase its female workforce - asking women what they want.
Female representation among Australian Bureau of Statistics (ABS) staff has doubled since they started asking women what they wanted from their jobs.
It was among a range of changes at the ABS that have seen women go from making up just 21 per cent of senior executives to 43 per cent in under a year.
The ABS also took on "blind" recruitment as a method, which involves withholding applicants' names and other identifying details from selection panels.
It is hoped that the bureau's approach will be used as a template for success across the Australian Public Service, in which just 42 per cent of senior executives are female despite making up nearly 60 per cent of the talent pool.
The change was brought about after the Bureau of Statistics hired consultants to find ways to tackle "unconscious bias" in the recruitment process.
"Despite people's best intentions, they still operate in a way that draws on their inherent biases," Jonathan Palmer, the bureau's chief operating officer, has told Fairfax.
"It wasn't about perfect anonymity because you can't redact everything that might indicate somebody's identity or origin, you might end up with the whole application blacked out.
"But you can certainly remove any indication of what the person's gender is."
Mr Palmer said another key method to address the gender gap was simply listening to what female employees wanted.
"We are designing jobs that are appropriately flexible, making it possible for people to work from home, or working from another office so they don't have to move to Canberra to get into the SES," he said.
"That's a very powerful enabler of advancement for women,
"The other thing I found was just the need to encourage women to apply...women like to apply when they're very ready, blokes will often just apply if they think they've got a shot at it.
"So we encourage supervisors to ask, don't assume when considering which staff may be interested in new challenges or opportunities
"You might find that the woman you thought was desperate to get home and look after her kid is actually up for a bit more of a challenge, so you should ask and don't make assumptions."