States hold out on NEG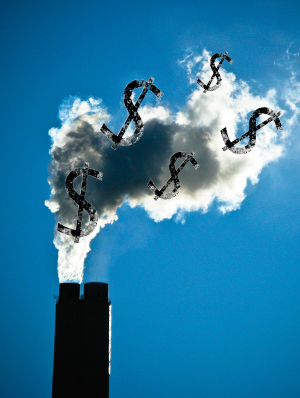 A new survey finds over 70 per cent of Australians want the government to set a high renewable energy target.
A ReachTel poll commissioned by Greenpeace shows Australians "want lower electricity prices and the way to achieve that is to get more renewables in the energy mix", according to Greenpeace Australia's Pacific head of research and investigations, Nikola Casule.
More than 70 per cent of respondents agreed that "Australia should set an ambitious renewable energy target to help put downward pressure on electricity prices".
Modelling by the designer of the scheme, the Energy Security Board, suggests households could save up to $550 a year on power bills under the plan.
The ESB says coal will fall as part of the energy generation mix from 75 per cent to 60 per cent over the next 11 years, while renewables will double.
But others say the deal will lead to a dramatic reduction in renewable investment.
The poll has been released amid aggressive campaigning by GetUp and environmentalists, who are pressuring the Victorian and Queensland governments to block the National Energy Guarantee (NEG).
Victoria, Queensland and the ACT are set to resolve their final negotiating positions on the NEG in coming days.
The major business lobbies - Business Council of Australia, Australian Industry Group, Australian Chamber of Commerce and Industry and National Farmers Federation – have called on all parties to support the NEG.
"Business and industry need policy certainty and stability in the energy sector," they said in a statement on Monday.
"There can be no further delays. A decade of policy uncertainty has only resulted in higher electricity prices and a less stable and reliable energy system."
The lobbies want the COAG energy council to support the NEG "to provide the investor confidence needed to make the important, long-term decisions for a reliable, affordable and clean energy system".
"Now is the time to act in Australia's national interest. Australian households and businesses cannot afford the costs of yet another cycle of political sparring, indecision and inaction."