STEM bias called out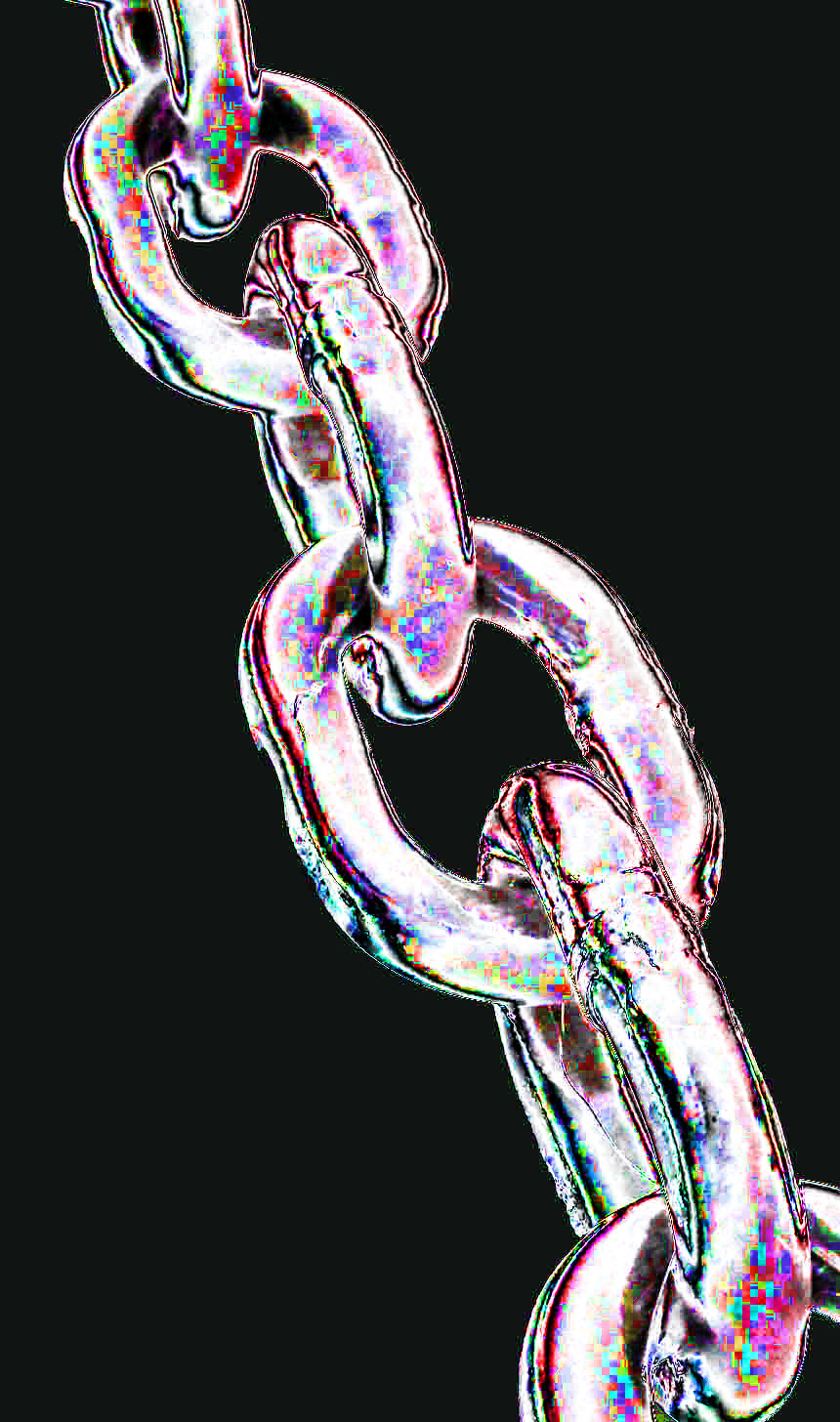 A major business leader says there is "hard evidence" of unconscious bias at work at some STEM organisations.
"Some of the STEM [science, technology, engineering and maths] organisations are introducing blind shortlisting to their recruitment processes," said Ann Sherry, the executive chairman of cruise ship company Carnival Australia, this week.
"By removing the name and gender from job applications, the ratio of men to women being short-listed has jumped from one woman in 10 to fifty-fifty.
"[It] gave them hard evidence of what we've always been aware of — the unconscious bias at work when hiring, creating a cycle of men recruiting men who look like them."
Women make up about 16 per cent of Australians in STEM jobs. Around 32 per cent of men make it to the highest income bracket ($104,000) in STEM industries, compared to 12 per cent of women.
Delivering the keynote address at the Chief Executive Women annual dinner, Ms Sherry said inclusion should be a core value of every organisation.
"Being inclusive means offering people the same opportunities, regardless of gender or culture," she said.
Ms Sherry is considered one of Australia's most successful executives after leading a stunning turnaround in the fortunes of the company.
The former Westpac executive said Carnival's success was due in part to her inclusive leadership approach.
New figures from the Australian Institute of Company Directors show that the boards of Australia's biggest firms are approaching their target of 30 per cent female representation by the end of 2018.
On August 31, 2018, women accounted for 28.5 per cent of ASX 200 board positions. In 2015 that figure was at just 20.6 per cent.