Super gap closing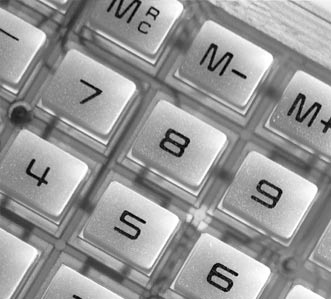 The Federal Government is cracking down on a legal loophole in superannuation entitlements.
Financial Services Minister Kelly O'Dwyer is preparing to introduce legislation to amend rules that currently allow companies to reduce their super con­tributions for workers if the employee salary sacrifices into their own fund.
It comes after analysis by Industry Super Australia estimated that about 360,000 employees are being short-changed by the salary-sacrifice loophole, costing them $1 billion in lost employer super ­payments.
The Federal Government said it would act "immediately" after the analysis was revealed.
Reports say the Australian Taxation Office, financial regulators and the Fair Work Ombudsman will all increase their monitoring of super payments.