Super raid proves popular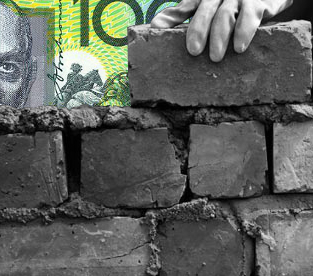 Hundreds of thousands of Australians want to raid their superannuation to help ease financial hardship during the coronavirus pandemic.
The Morrison Government is allowing retrenched workers to take out up to $20,000 in super tax free.
The Australian Taxation Office (ATO) says as of midnight April 8, it had 617,800 registrations of interest for the drawdowns.
The option is open to people that are unemployed or eligible for welfare support payments including the JobSeeker payment, Youth Allowance, Parenting Payment, Special Benefit or Farm Household Allowance.
Those who have had their working hours reduced by 20 per cent or more and sole traders whose business has been suspended or seen turnover fall by at least 20 per cent are eligible too.
The Federal Government estimates that Australians will take out about $27 billion tax free from their super savings.
The $3 trillion superannuation sector takes in over $30 billion annually in fees alone.