Tech giants using money trick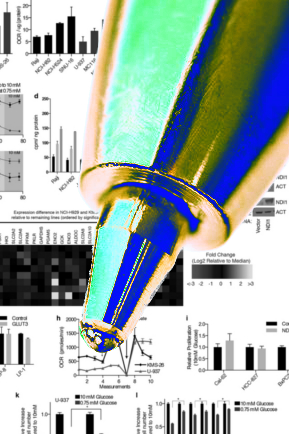 Facebook and Google continue to funnel most of their money out of Australia to the low-tax haven of Singapore.
Australians paid Google $4.3 billion and Facebook more than half a billion dollars for services in 2018, but Google paid corporate tax of just $26.5 million in Australia, while Facebook paid only $11.8 million.
Google's accounts show most of its revenue is booked offshore in Singapore, under Google Asia Pacific.
It claims its Australian arm merely facilitates the sale of advertising between the advertiser and Google Asia Pacific.
The company billed itself $4.2 billion in 2018, $3.7 billion of which came in the form of advertising and other reseller billings.
Google recorded total revenue of $1.07 billion for the year to December 31, including $560.6 million of advertising and other reseller revenue, but only managed a pre-tax profit of $155.9 million.
Of the company's $49.1 million in tax payable, a $681,000 adjustment for prior years and a $21.9 million deferment left Google paying just $26.5 million.
Meanwhile, Facebook Australia collected $579.7 million from advertising in 2018, but paid $454.9 million in costs to an overseas subsidiary.
This left it with a net revenue figure of $125.5 million, of which it paid $11.8 million in tax.
The Federal Government has scrapped plans to impose a tax on digital company sales, and is now waiting for the OECD to come up with a global solution to get tech giants to pay taxes.