Telcos fighting ATO scam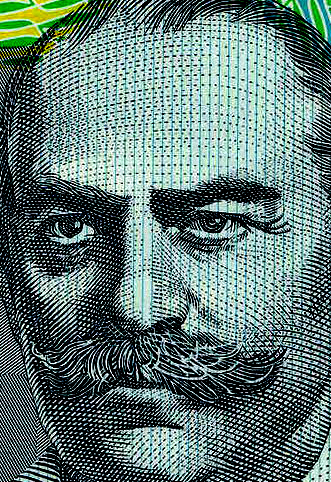 The Federal Government claims to have "comprehensively disrupted" scammers pretending to be from the ATO.
Communications Minister Paul Fletcher says the ATO received over 107,000 reports of 'impersonation scams' in 2019 alone.
These scam calls often appear to come from legitimate phone numbers linked to the Australian Tax Office (ATO).
The scammers use software to mislead the caller line identification CLI technology of mobile phones and modern fixed line phones.
Rather than transmitting the actual phone number the call is coming from - frequently an overseas number - instead they 'overstamp' it with another phone number.
Now, the Government has requested Australia's telcos join with the ATO and Australian Communications and Media Authority (ACMA) to test technology to block these scam calls appearing to originate from legitimate ATO phone numbers.
"Our Government was determined to act to stop these scammers preying on Australians and using a spoofed ATO number as part of their scam," Mr Fletcher said.
There are no details on the exact technology being used in the three-month trial.
Mr Fletcher said only that "the participating telcos used software to identify calls which had been overstamped with the specified ATO phone numbers - and blocked them."
Still, he claims the trial "has been highly successful", but warns that it will not stop scammers from "randomly ringing Australians pretending to be from the ATO."
"[But] it will stop specific ATO numbers appearing in the CLI display on the recipient's phone, thus making the scam seem much less convincing," Fletcher said.
The Government says any Australians that receive a suspicious call are urged to "hang up and ring the organisation directly by finding them through a trusted source, such as a past bill or online search."
"If you are not sure that an ATO interaction is genuine, don't reply to it and phone 1800 008 540," it said.