Telstra to repay ripped off users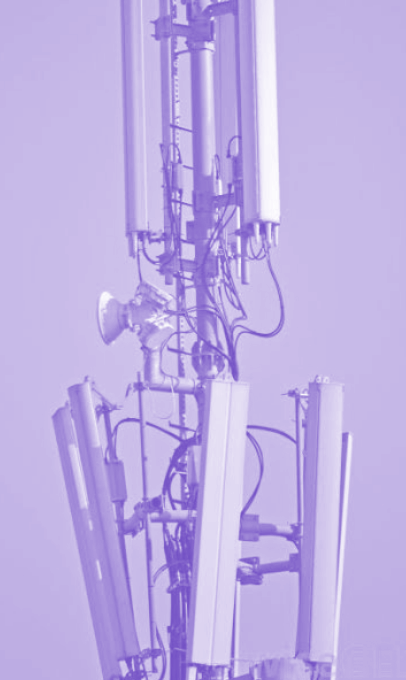 Telstra has made a series of pledges after it was found to have ripped off remote customers.
The telco made the pledges amid an investigation by the Australian Competition and Consumer Commission (ACCC) over its sales conduct.
It comes after the company was slammed for selling "phones to customers who ultimately could not afford them" in Indigenous communities.
"It is completely in our interests to resolve these issues. There is no commercial upside having customers on plans they can't afford," said Telstra's executive for consumer and small business Michael Ackland.
Telstra has wiped all debts over $1,000 for customers who were sold mobile phones and contracts they could not afford.
The company has also pledged to make more credit checks and to focus on cultural awareness training for staff dealing with Aboriginal customers.
"We're willing to spend whatever it takes to buy back people's debt if they're in a position that they can't afford to pay it back," Mr Ackland said.
Telstra has not disclosed how many customers were adversely affected by its sales tactics, or how much the company expects to pay out.
The ACCC is yet to finalise its investigation.