Treasury questions QLD green funds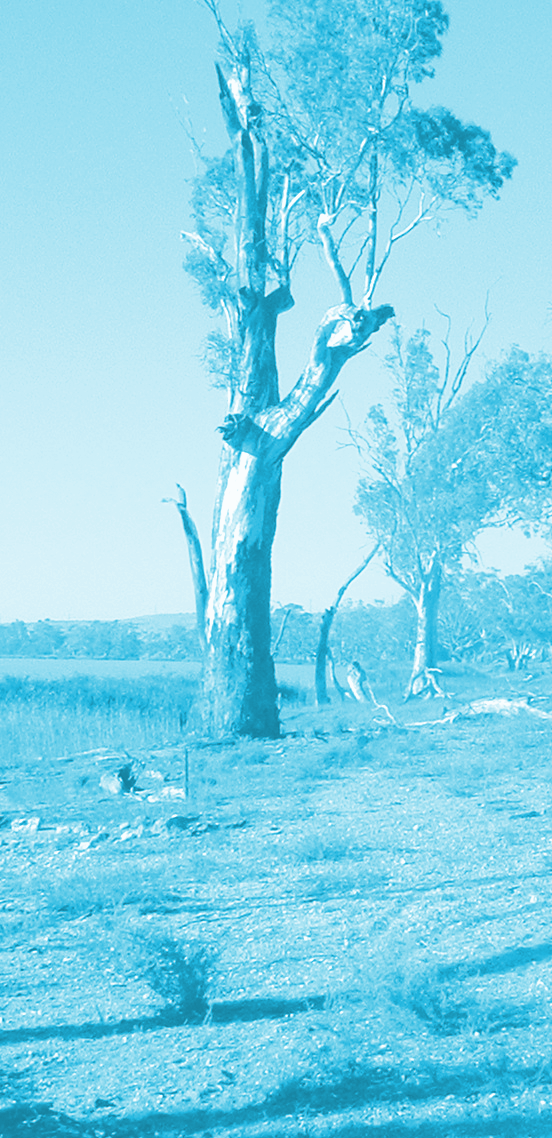 Reports say the Queensland Government has been warned that its conservation underfunding is not sustainable.
A leaked report from the Queensland Treasury Corporation allegedly shows it warned the Queensland Government that continued under-investment in national parks and other protected areas is harming conservation efforts and costs the tourism sector up to $3.3bn each year in lost potential visitors.
In 2017, QLD's Palaszczuk government promised to implement a strategy "that will establish a world-leading protected area system" in the state. Now in 2020, that strategy has not been finalised.
The leaked QTC document from 2018 reportedly warned that "the status quo is not sustainable, and will put Queensland further at risk of lagging behind other states".
"It is evident that more must be done to protect the state's natural beauty. Despite pockets of excellence, state-wide biodiversity and conservation outcomes appear to be declining. Fiscal considerations limit what environmental, park and asset management outcomes can be achieved," the report states, according to The Guardian.
"Queensland's strategy should be a bold and comprehensive step change which will expand the quantity and quality of the protected area estate; provide sufficient funding to maintain and protect the estate; and deliver measurable economic outcomes with greater investment in estate management."
More information is available here.