VW case gets into gear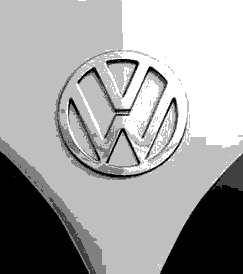 An Australian class action against global carmaker Volkswagen is underway.
The Federal Court actions relates to 'defeat device' software VW, Audi and Skoda installed in millions of cars worldwide.
The emissions-cheating technology could detect test conditions and reduce the cars' emissions to improve results.
The diesel-emissions scandal has already led to the resignation of VW executives, seen jail sentences for some, and resulted in billions of dollars in fines and settlements.
A group of Australian motorists are now pushing for compensation.
Volkswagen has paid compensation to customers in Canada and the United States, but says it has no case to answer in Australia.
Joint class actions against VW, Audi and Skoda in the Federal Court will include the Australian Competition and Consumer Commission's (ACCC) accusations that the carmakers engaged in misleading and deceptive conduct.
Law firm Maurice Blackburn alleges that the companies misled customers by selling the vehicles as environmentally-friendly cars.
They will argue that customers paid for something they did not receive.
They also suggest that the cars would not have been registered in Australia if their true emissions levels were known.
Eighteen thousand motorists have signed up to the legal action, but compensation will be issued to almost all owners of affected models if the case is successful.