Westpac accused of losing files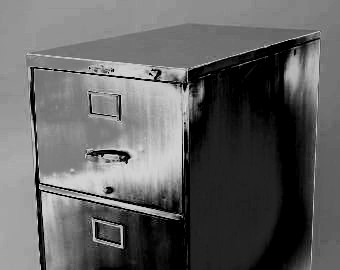 Whistleblowers say Westpac's wealth management arm lost the files of hundreds of customers it was supposed to provide with financial advice.
Westpac's BT Financial Group reportedly realised it was missing reams of customer files while digitising 38 million pages of hard copy records in 2013.
One insider has told reporters that about 2,000 missing customer files were re-created using information held by the business.
"They were only doing it to cover their arses. It was a complete cover-your-arse exercise, rather than having to do anything with the actual client," he said.
"It was clear from the first meeting I went to that they were on dodgy ground. They were just trying to make the best of a bad situation."
BT Financial Group said only 215 customer files were detected missing.
As soon as the firm realised the files were missing, it says it brought customers in for a free consultation about their financial plans.
"At the conclusion of this digitisation process, BT proactively identified a small number of client files that were not retrieved," the BT spokesperson said.
"We contacted all affected clients and offered those clients a free consultation on their individual situation and financial plan."
Another insider speaking independently of the first has told reporters that the files went missing for a variety of reasons. In cases, he said files went missing after questions about the quality of financial advice.
"There used to be instances where an adviser would get a query on particular advice, and the file would go missing," he said.
They also disappeared for less nefarious reasons for their absence, he said.
"They've had planners where client files had been stolen," he said.
"This was a broader activity to try and find all the files, so just because you couldn't find a file it didn't necessarily mean it had bad advice."