Westpac expects big hit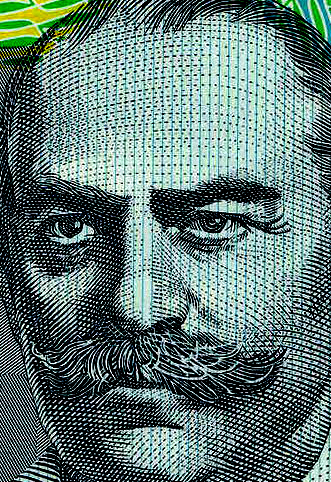 Westpac has revealed it expects to see a $900 million penalty for breaching money laundering laws.
Australia's second-largest bank this week revealed an expected $1.4 billion hit to its first-half earnings, much of which relates to an AUSTRAC money laundering scandal.
The bank failed to prevent up to 23 million breaches of anti-money laundering and counter-terrorism financing laws via its Litepay system.
The bank estimates that it might receive a $900 million fine, considerably higher than the record $700 million fine paid by Commonwealth Bank for failing to report around 54,000 suspicious transactions.
"The actual penalty paid by Westpac following either a settlement and joint submission on a penalty, or a hearing, and in each case as determined by the Court, may be materially higher or lower than the [$900m] provision," the bank said in a statement.
It also expects to take a $130 million hit to cash earnings from improving its compliance with financial crime legislation, "support[ing] industry initiatives to enhance financial crime monitoring" and "provid[ing] additional support and resources to organisations working to eradicate child exploitation".