Westpac offloading advice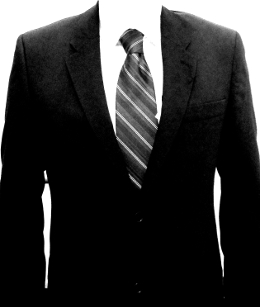 Westpac is ditching its loss-making financial advice business and will cut around 900 full-time jobs in the process.
The bank has secured a deal with Viridian Advisory that will see up to 10,000 of Westpac's financial advice customers and planners moved over to Viridian.
An estimated 900 full-time positions will be made redundant in the process, depending on how many financial planners take up positions at Viridian.
Viridian is expected to take up to 90 planners.
Some Westpac advisers operate as licensees under subsidiaries Magnitude and Securitor. These workers will be given options including self-licensing or moving to another licensee, possibly Viridian.
The major banks are all working through remediation programs for financial advice customers in the wake of the banking royal commission.
Westpac's approach is just to stop licencing advisers.
The bank will remain responsible for compensating customers it mistreated in the past, but any future issues will be the responsibility of Viridian.
Westpac is also restructuring its wealth and insurance arms, scrapping the BT Financial Group division and bringing the businesses inside its main consumer and business divisions.
Alongside the changes, head of the consumer bank George Franzis has announced he will leave in June and BT chief executive Brad Cooper will exit after a transition period.
The restructure and offloading the financial advice business is expected to cost up to $300 million. The proceeds of the sale to Viridian are unclear.