Westpac slapped for data fail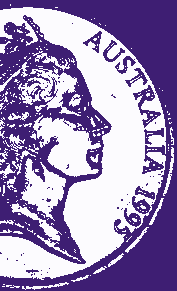 APRA has fined Westpac for failing to meet legal obligations to report data.
Westpac, along with two of its registered financial corporations (RFCs), St George Finance Holdings Limited and Capital Finance Australia Limited, breached the requirements of the Financial Sector (Collection of Data) Act 2001 (FSCODA) by failing to report data by the required deadlines.
Westpac was up to 20 days late in filing its reports for the month ending 31 March 2019 under the Economic and Financial Statistics program, which were due on 1 May. The two RFCs missed the same deadline by up to 37 days.
Failure to submit monthly or quarterly returns within the timeframes specified by APRA's reporting standards is a strict liability offence.
Under the terms of the infringement notices, APRA requires the Westpac entities to pay a cumulative penalty of $1,501,500. This is the maximum financial penalty APRA can issue for infringement notices under FSCODA.
APRA Deputy Chair John Lonsdale said APRA's reporting standards were legally binding in the same way as its prudential standards.
"Access to accurate and timely data is critical for APRA to monitor effectively the safety and stability of the banking, insurance and superannuation sectors."
"By issuing these infringement notices, APRA wants to send a strong message to industry that compliance with our reporting standards is mandatory, and cannot be considered secondary to other business priorities," Mr Lonsdale said.
The Westpac entities have until 6 September to pay the fines imposed by the infringement notices.