Accountants urged to self-school on SMSF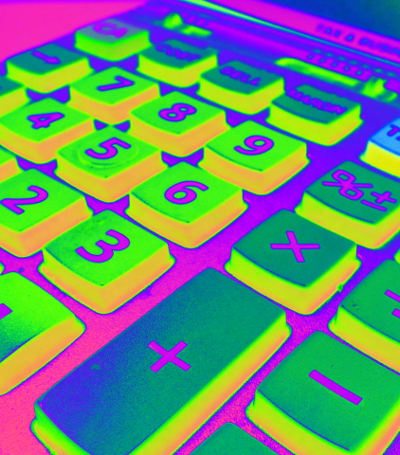 Reports say accountants may have to charge headlong into advice on self-managed superannuation funds, despite not understanding the process for the uptake of the limited licensing regime.
The SMSF Association (formerly SPAA) says accountants appear bewildered about the transition because they do not know enough about Australian financial services licensing (AFSL).
SMSF Association CEO Andrea Slattery urged accountants to at least start considering the process.
"According to the Australian Securities and Investments Commission's statistics a month ago, there were less than 60 people that had limited licensing arrangements organised," Slattery said.
Some had expected about 10,000 accountants to sign up for the limited licensing option, but ASIC data from July 2014 showed the regulator had received just 62 applications.
"The concern of the SMSF Association is that there will be a lack of accountants to give specialist advice if this situation does not change," Ms Slattery said.
"If people don't start on their journey very soon they're going to have a problem with who can actually provide advice on various aspects in 2016 under a limited licensing regime."
SMSF Association chairman Peter Crump said accountants must now investigate the options for themselves, and choose between offering strategic advice or sticking to financial statements, tax and audit services