Adani support dwindling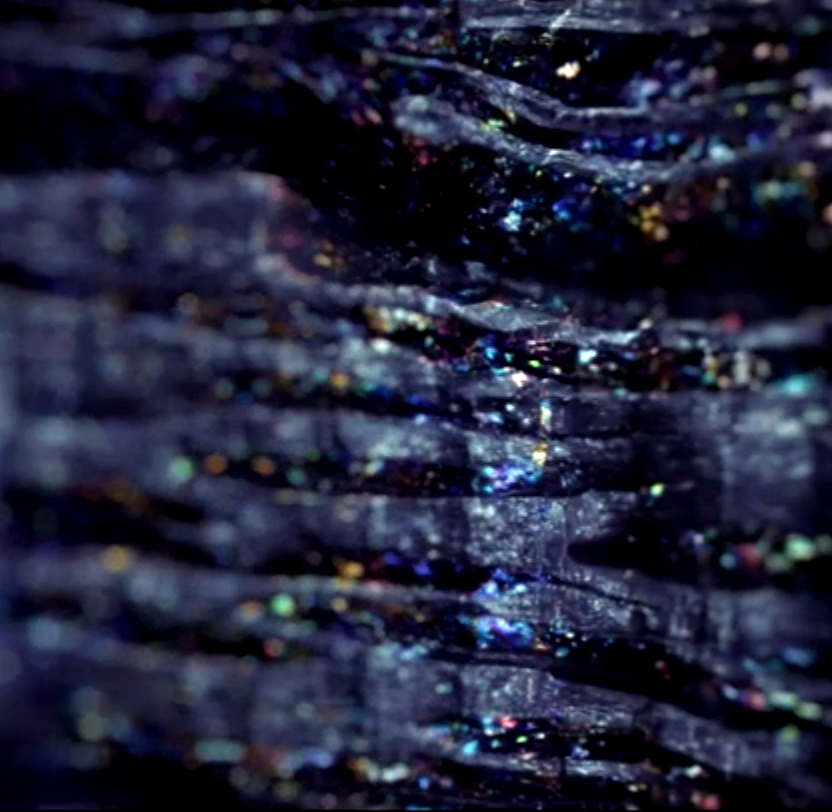 Views on the viability of the Carmichael coal mine are beginning to sour.
Westpac announced late last week that it would not fund the controversial Adani mine as part of its new climate change action plan.
Westpac – the last of the 'big four' Australian banks not to have ruled out funding the multi-billion-dollar mine – has taken on new investment protocols to limit its exposure to thermal coal projects.
"Westpac recognises that climate change is an economic issue as well as an environmental issue, and banks have an important role to play in assisting the Australian economy to transition to a net zero-emissions economy,' chief executive Brian Hartzer said in a statement.
"Limiting global warming will require a collaborative effort as we transition to lower emissions sectors, while also taking steps to help the economy and our communities become more resilient."
Most of the coal mined at Carmichael would fall short of the high-energy, low-emission technology standard that Westpac's new policy for "advanced power generation technology" would cover.
Resources Minister Matt Canavan called Westpac's leadership "wimps", and called on Queenslanders to boycott he bank.
"Corporations are wimps these days in standing up to these [environmental] activists," Senator Canavan said.
"It is disappointing Westpac has made this decision without consultation with the people of northern Queensland," Senator Canavan, who also is the Minister for Northern Australia, added.
"[Westpac is] more interested in listening to Sydney activists than job-hungry Queenslanders.
"May I suggest to those Queenslanders that are seeking a home loan or long term bank deposit ... might want to back a bank that is backing the interests of Queensland."
Federal Labor has changed its tune on the mine since Federal Opposition Leader Bill Shorten backed the project.
"I support the Adani coal mine so long as it stacks up. I hope it stacks up," Mr Shorten said last month.
Just a few weeks later, Labor's energy and environment spokesman Mark Butler said it would not be worth it.
"It will simply displace existing coal operations elsewhere in Australia," Mr Butler said.
"There will be jobs lost elsewhere in Queensland or there will be jobs lost in the Hunter Valley."
A long string of banks and big lenders have now turned away from the Carmichael mine due to climate change concerns and the risk of reputational damage.
Even APRA, Australia's prudential regulator, has acknowledged the company-level and systemic impacts of climate change cannot be ignored.
"While climate risks have been broadly recognised, they have often been seen as a future problem or a non-financial problem. […] This is no longer the case. Some climate risks are distinctly 'financial' in nature. Many of these risks are foreseeable, material and actionable now," APRA Executive Board Member Geoff Summerhayes to the Insurance Council of Australia's Annual Forum.
Mr Summerhayes says all sectors need predictable, effective policy responses to create emissions reductions commitment.
He said policy uncertainties, delays, and reversals make the difficult transitions more difficult to deal with.