AI urges federal ICAC

Print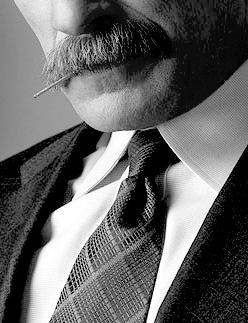 A new report says perceived corruption in Australia's public service may have wiped $72 billion from the national economy.
Australia has slid six places in Transparency International's ratings of perceived corrupt behaviour in the bureaucracy over the last four years.
The new analysis from the Australia Institute says each point lost in Corruption Perceptions Index scores is associated with a $486 per capita fall in GDP.
The institute says the slide could be slowed by the establishment of a federal anti-corruption agency.
The public service commission says such a body would cost too much, but the Australia Institute says continuing to ignore the issue costs much more.
"A federal ICAC with teeth is needed to increase public trust and tackle the perception of corruption in Australia," Australia Institute research director Rod Campbell has told Fairfax reporters.
"The perception of corruption is on the rise, the number of public servants who have witnessed corrupt behaviour is on the rise and public trust in federal parliament is at an all-time low.
"As well as the obvious democratic cost, corruption and the perception of corruption also costs our economy."