Airline agrees to cartel pay scheme

Print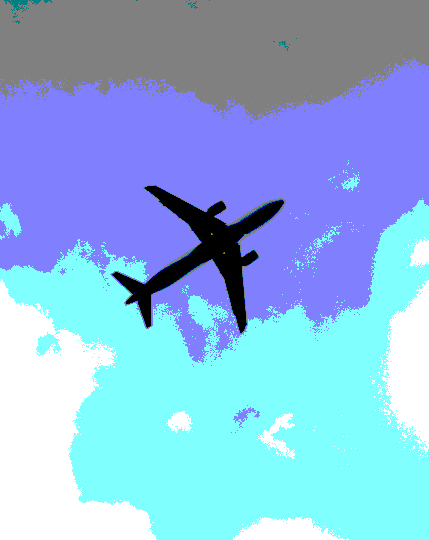 More progress has been made in legal action against a global price fixing cartel in the air cargo industry.
In May 2019, the Federal Court ordered Indonesian airline Garuda to pay a $19 million penalty for colluding with other global airlines on fees and surcharges for air freight services.
It came after the ACCC commenced legal action against 15 airlines between 2008 and 2010 alleging cartel conduct. All goods imported to Australia by the 15 airlines at the relevant time were impacted by the illegal price agreement. The goods included car parts, electronics, vegetables, seafood and flowers.
Thirteen of the airlines settled with the ACCC. Air New Zealand and Garuda proceeded to a trial which concluded in May 2013. In October 2014, the Federal Court initially dismissed the ACCC's case against Air New Zealand and Garuda. The ACCC appealed the decision and the Full Court of the Federal Court upheld the ACCC's appeal.
Garuda and Air NZ appealed the decision to the High Court, which unanimously dismissed the appeal. In May 2019, the Federal Court ordered the penalty against Garuda.
Last week, the Court ordered, by consent, that Garuda pay the $19 million penalty, and a contribution to the ACCC's costs, in monthly instalments between December 2021 and December 2026.
"The airline industry has suffered significantly because of the pandemic and these orders take account of that. What is important is that Garuda has been ordered to pay the full penalty for its role in this serious price fixing cartel without a further appeal," ACCC Chair Rod Sims said.
"We are pleased this concludes this long-running case against 15 global airlines, including Garuda, Air New Zealand, Qantas, Singapore Airlines and Cathay Pacific, which has resulted in total penalties of $132.5 million being ordered by the Court."
Under the Court orders, if Garuda misses a monthly payment, the entire remaining outstanding amount becomes due for payment within 30 working days.
"Businesses of all sizes should note the ACCC's determination to fight this large international cartel. Significant penalties, like the $19 million penalty ordered against Garuda, send a strong warning that anti-competitive conduct has serious consequences," Mr Sims said.
"We will also continue to closely watch for any signs of anti-competitive conduct in the airline industry specifically following the disruption to travel due to COVID-19, given our monitoring role in the domestic airline industry."