ANZ and UTS seek AI underwriting

Print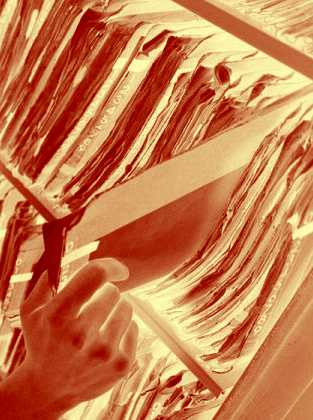 The University of Technology Sydney is working with ANZ to inject artificial intelligence into insurance underwriting.
UTS' Advanced Analytics Institute has launched a project in collaboration with ANZ Wealth have announced a collaboration to explore opportunities for artificial intelligence (AI) to improve the underwriting process.
"An intelligent underwriting model will harness machine learning to provide opportunity for insurers to develop more efficient and reliable assessment processes," said Associate Professor Guandong Xu UTS.
"This collaboration combines the expertise of UTS and ANZ to explore how big data, client behaviour modelling, text mining and natural language programming, along with social and predictive analytics all can add value in the insurance sector."
As part of the collaboration, ANZ Wealth will work with UTS to explore how AI can improve the customer experience throughout the insurance application process.
"A data-driven model provides the opportunity to create a more personalised, efficient service with improved quality assurance for our customers when they apply for insurance," said Peter Tilocca, Chief Underwriter, ANZ Wealth.
"AI can also provide our advisers with a differentiated service that supports them in building trusted relationships with their clients."
UTS AAi has been working on a range of analytics solutions in the financial technology sector.
"We aim to be the leading research group in applying data analytics and AI in FinTech across various wealth sectors such as insurance, superannuation and investment portfolios," Associate Professor Xu said.