APRA lists super stats

Print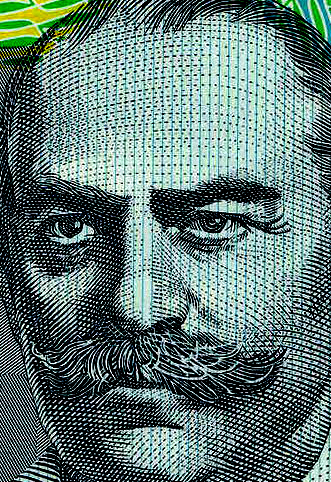 APRA has published a list of the worst-performing super funds.
The Australian Prudential Regulation Authority's (APRA) has compared fees versus performance over seven years for default MySuper funds .
Of 76 MySuper investment options, 13 funds failed to pass its test. They are presented here in the form of a 'heatmap'.
The data shows one of Australia's biggest funds - the $67 billion industry super fund REST Super - is among seven default superannuation products that "marginally passed" the performance test in August, alongside TWU Super and BT's Westpac Group Plan MySuper and others.
APRA also ran a performance test of more than 700 choice products, which found that 60 per cent of investment options in the choice category delivered returns below APRA's benchmarks over seven years.
Up to 25 per cent of options were found to deliver significantly poor returns.
APRA says the funds listed under "products with multiple options with poor 7-year heatmap performance of -0.50 per annum or worse" included IOOF's OnePath OneAnswer Frontier, Zurich Superannuation Plan, Perpetual Wealth Focus, Westpac's BT Super's Super for Life, AMP Signature Super, Aware Super -Tailored, Energy Industries Superannuation Scheme Super, Christian Super and Australian Catholic Superannuation - Personal Plan.
The regulator has now pledged to "intensify" its supervision on the trustees of products that deliver "sub-standard member outcomes".