ARENA dilution opposed

Print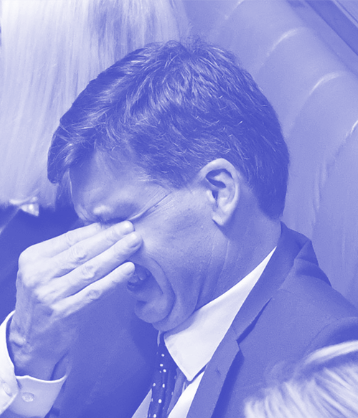 The Federal Government faces hurdles in its attempt to redirect renewable energy funds.
Federal energy and emissions reduction minister Angus Taylor has proposed new regulations to expand the functions of the Australian Renewable Energy Agency (ARENA), allowing it to invest in carbon capture and storage projects and 'blue' hydrogen projects using fossil fuels.
The changes have been criticised for allowing funds to be paid to major industrial emitters and resources projects.
Labor and the Greens have both tabled 'disallowance' motions, which the government is expected to use its majority to block before bringing on a vote.
"The Liberal and National parties have been attacking ARENA since before even they were elected. They want to water down ARENA's mandate, they've tried to abolish it, and having failed to abolish it, they want to water it down," said shadow minister for climate change and energy, Chris Bowen.
"We are not going to give that blank cheque for somebody with an appalling track record on renewables like Angus Taylor, we simply won't be doing that.
"We'll be voting and moving in the House and the Senate to disallow this regulation."
ARENA was set up with a legislated purpose to support renewable energy technologies, meaning some have questioned whether its expanded remit would have a legal basis.
The Federal Government has also attempted to expand the mandate of the Clean Energy Finance Corporation (CEFC) to fund carbon capture and storage projects and potentially loss-making gas projects.
Clean Energy Council chief executive Kane Thornton says Mr Taylor's regulations must be rejected.
"Any watering down of the ARENA or CEFC's investment mandate, allowing them to support higher emissions generation, exposes Australia's taxpayers to unacceptable risk at a time when an unequivocal message is being sent around the world to back away from publicly-funded fossil fuel projects," Mr Thornton said.
"The Clean Energy Council urges the Australian Parliament not to support the expansion of ARENA's role to fund 'low-emission technologies'. There is no such thing as clean coal, and gas is not a low-emissions technology.
"With billions in taxpayer funding already spent to prop up carbon capture and storage projects, Australia has very little to show for it.
"The best way to manage the declining reliability of the ageing coal fleet and scheduled plant closures is through timely investment in transmission, renewable energy generation and storage."