ASIC orders insurance refunds

Print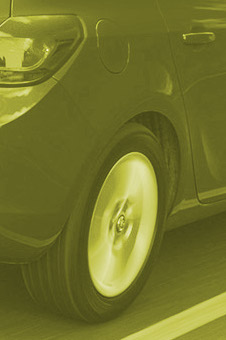 Allianz and Suncorp will refund a combined $65.2 million to over 100,000 customers who were sold insurance with add-ons that added no value.
Allianz will refund $45.6 million to 68,000 customers and Suncorp will refund 41,428 customers a total of $17.2 million after the Australian Securities and Investment Commission (ASIC) raised concerns about the design and sale of their products offered through car dealerships.
ASIC found both offered a range of products with features that have little, if any, value.
ASIC stated some add-on insurances sold by MTA Insurance (for Suncorp) included life cover for young people who were unlikely to need it, while other policies were either unnecessary or duplicated other insurance.
"Our message to insurers is simple: the needs of your customers must come first in the design, price and sale of your products," said acting ASIC chair Peter Kell.
One of the products is called Guaranteed Asset Protection (GAP), which is designed to pay off the difference between the amount a customer owes on a car loan and the amount a car is insured for under comprehensive insurance, if the car is written off.
But ASIC says customers who bought GAP products from Allianz or MTA Insurance would probably not be able to make a claim, due to the fact that the insured value of the car was likely to be more than the amount left on the car loan.
The undertakings are part of a broader compensation program achieved by ASIC, which has secured more than $120 million in refunds to consumers, after Swann Insurance, QBE, and Virginia Surety agreed to similar deals.
As part of the deal, Allianz is making a community benefit payment of $175,000 to a financial literacy organisation, while Suncorp is making a payment of $50,000, but has not specified where the money is going.