ASIC urges new view of benchmarks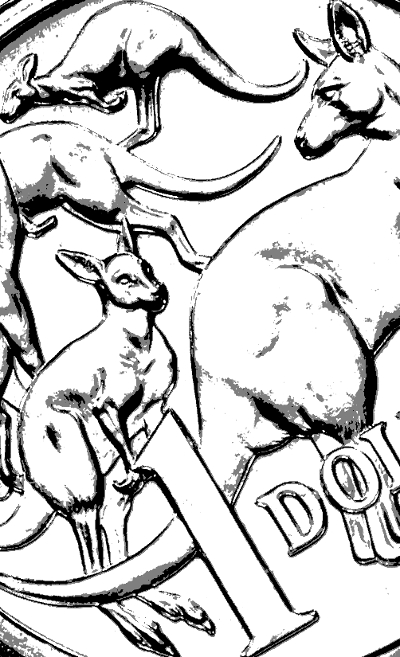 ASIC has warned sections of the finance sector to lift its game to prevent abuses of key benchmarks critical to the wider economy.
"Financial institutions must get this right. That is, have the right culture, oversight and incentives in place to make sure they do not abuse client trust and threaten market confidence," ASIC commissioner Cathie Armour said this week, following the release of a report into the nation's financial benchmarks.
"ASIC is looking at the conduct of Australian institutions here and overseas, as well as foreign financial institutions that are active in Australia," Ms Armour said.
The report encourages dealers to review compliance systems, controls, policies, management oversight and incentive structures so that conduct issues do not continue.
"We also encourage dealers in relevant markets, including fixed income and FX markets, to proactively review past conduct to ensure there has been full compliance with the law, and to report to ASIC where required," the report says.
Key benchmarks include the bank bill swap rate, the interbank overnight cash rate, the S & P/ASX 200 equity index, ASX Clear (Futures) Pty Ltd's Commonwealth Government Securities (CGS) yields survey for settling bond futures and the consumer price index.
This week's report comes amid ASIC's investigation into claims of manipulation of the bank bill swap rate and possible misconduct in the foreign exchange market continues.
The regulator says the investigations continue, but no conclusions have been drawn yet.
International rate-rigging scandals have seen more than $US7 billion in fines handed to a range of overseas banks.
Martin Wheatley, chief executive of the UK Financial Conduct Authority, has told reporters that efforts to overhaul the London interbank offered rate (Libor) have not gone far enough.
ASIC says regulatory reforms and other responses were made necessary by concerns about the reliability and robustness of financial benchmarks.
The latest report sets out these responses in detail.
It points in particular to poorly-designed incentives, which the regulator considers central to misconduct.
"It is crucial that firms recognise performance in a way that not only promotes good conduct but penalises poor conduct as well," ASIC says.