ATO accepts pay deal

Print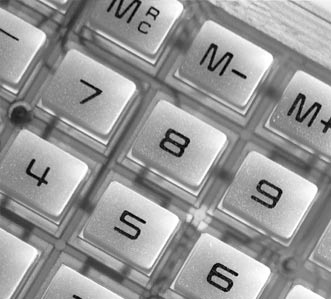 Public servants at the Australian Taxation Office have voted to accept a new pay deal.
Eighty-four per cent of the workers at the department voted on the new deal, with an 83 per cent yes-vote to end three years of bitter industrial dispute.
It adds to yes-votes at the departments of Defence and Agriculture, as well as the CSIRO.
The deal will bring average pay rises of 2 per cent per year over three years
The CPSU said the three years of "messy and unnecessary" wrangling would continue to be felt for years, especially because workers will not get any back pay, even though they have not had a general pay rise since 2013.
Commissioner of Taxation Chris Jordan said it was a "really positive" outcome.
"Our next step is to send our EA [enterprise agreement] to the Fair Work Commission for final approval," the commissioner wrote in an all-staff email this week.
"Subject to that, the EA takes effect seven days after that approval.
"We can then pass on your initial pay rise of 3 per cent on the next available pay day after that approval.
"I would like to acknowledge the contributions made over the last three years and the collaborative approach taken between the EA team members, your unions and workplace bargaining representatives."