ATO extends Optus deal

Print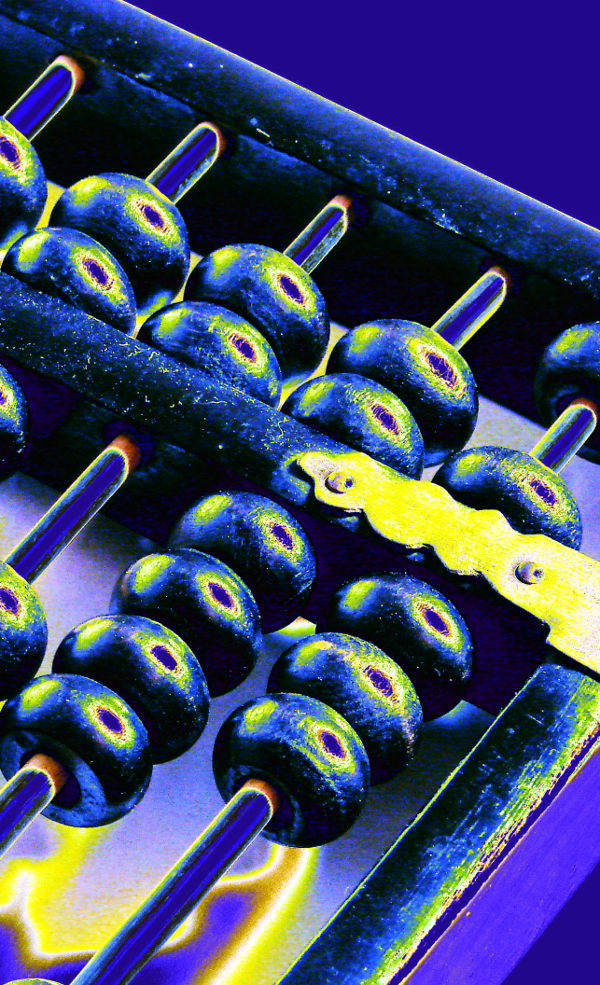 The Australian Taxation Office has extended a decade-long managed network services deal with Optus.
The ATO is still searching for telcos to form a new multi-sourcing arrangement for service delivery.
In the meantime, the ATO has extended its deal with Optus by 18 months, at a cost of $141.5 million.
In total Optus has now extracted $1.13 billion from the ATO over 11 years on a single contract, which covers voice and data carriage, telephony, wide and local area networks and contact centre infrastructure.
But the tax office wants a new model, splitting the old deal into six new managed network service bundles, each potentially provided by a different service provider.
The ATO says this will "enable best of breed and focussed service delivery, in turn providing better value for money".
The six bundles are for; data carriage, fixed voice, mobile services, network management, unified communications and contact centre services.
Though it has approached the market for new offers, the Optus contract has now been extended for 18 months in order to find new suppliers.