AUSTRAC issues crime guides

Print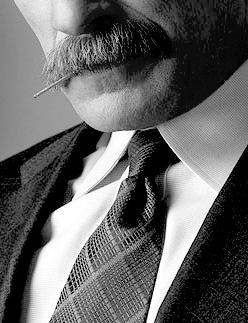 AUSTRAC wants banks to identify and report suspicious crypto activity.
AUSTRAC - Australia's financial intelligence agency - says it wants to know about customers using cryptocurrencies to facilitate serious crime, and is calling on banks to report any suspicious activity.
The regulator has released two new financial crime guides to help businesses stop ransomware attack payments and the criminal abuse of digital currencies.
"The pseudo-anonymous and borderless nature of digital currencies presents a risk for the facilitation of serious crimes," AUSTRAC said in the new guidance.
"The increased use of digital currencies for various financial activities has created opportunities for criminals to operate outside of the traditional financial sector."
The authority singled out decentralised finance (DeFi) and non-fungible tokens (NFTs) were singled out as emerging risks, with their anonymity and volatile pricing appearing to attract criminals.
AUSTRAC says it "recognises that most people engage with digital currency for legitimate purposes", but still wants banks and digital currency exchanges to improve surveillance.
The regulator's new guides are 'Detecting and stopping ransomware financial crime' and 'Preventing the criminal abuse of digital currencies financial crime'.