Australia interjects in cable project

Print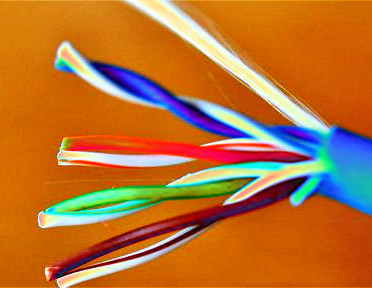 The Federal Government says it will help build undersea data cables for the Solomon Islands, thwarting a big Chinese firm's plans.
Australia will jointly fund an underwater telecommunication cable system linking remote Solomon Islands communities to Honiara.
The network was originally to be built by Chinese telecoms giant Huawei, which concerned some Australian intelligence and security chiefs.
The cable will have an Australian link point so that the Solomons and Papua New Guinea can connect to Australia's fibre optic infrastructure.
If Huawei had laid the cable, it could ultimately have gained access to a broadband hub in Sydney.
Huawei is banned from Australian government infrastructure contracts due to its alleged links to the Chinese government.
Julie Bishop said Australia's involvement would make the project "cheaper" and "technically superior".
"We put up an alternative, and that's what I believe Australia should continue to do," Ms Bishop said.
"We are the largest aid donor in the Pacific.
"We are a longstanding partner of the Solomon Islands and I want to ensure that countries in the Pacific have alternatives, that they don't only have one option and no others, and so in this case, we are in a position to be able to offer a more attractive deal for Solomon Islands and Papua New Guinea and they accepted it."