Bank contract terms changed

Print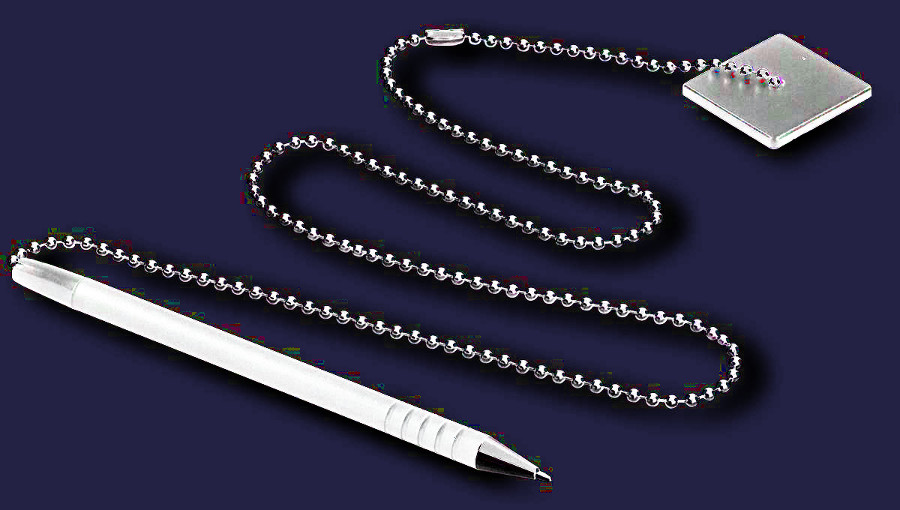 The Bank of Queensland (BoQ) has been in court over small business loans found to be unjust.

The Federal Court has found that since November 2016, BoQ's standard form loan contracts included several unfair clauses that were in breach of Australian Consumer Law and the ASIC Act.
The contracts allowed BoQ to modify the terms of the contract at its own discretion.
The contracts did not require the bank to consult the small business borrower on any changes, nor provide them advance notice, or give customers an opportunity to exit the contract without penalty.
The Federal Court made the finding following a lawsuit filed by the Australian Securities and Investments Commission (ASIC).
ASIC has issued a statement saying BoQ's contracts had other unfair terms, including:
'Indemnification clauses' in which the bank could make claims against customers, even when the losses were caused by BoQ's own "mistake, error or negligence"

'Conclusive evidence clauses' that allowed BoQ to issue a certificate stating how much money it believed it was owed, and 'that amount would be assumed to be correct unless the customer could prove otherwise'

'Event of default clauses' in which the bank could unilaterally decide whether a customer defaulted on a loan, and also "call defaults based on events that do not present any material risk to BoQ and without giving borrowers an opportunity to address the issue".
"The declarations sought are appropriate because they serve to record the Court's disapproval of the contravening conduct, vindicate the claim by ASIC that the Bank had contravened the Act, assist ASIC to carry out the duties conferred upon it by the Act, and deter other corporations from entering into contracts containing unfair terms," Justice Katrina Banks-Smith said.
She ordered all unfair terms to be deemed void from the start of the contracts (so they have no legal effect), and to be replaced with new, "fair terms" agreed by the parties.
The Court also accepted an undertaking from BoQ that the bank would not use or rely upon any of the unfair terms in any standard form contracts (in the same form as those put before the Court) with small business customers in the future.