Banks miss interest tests

Print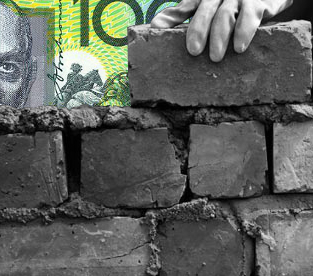 ASIC says banks' in-house product referrals are consistently failing the best interest test.
The Australian Securities and Investments Commission (ASIC) has conducted a survey of conflicts of interest within the big banks and AMP.
The regulator found 21 per cent of products on 'approved product lists' – meaning they are vetted as being suitable for banks' financial planners to recommend to clients - were internal products.
More than two-thirds of clients' money was found to invested in those internal, or 'in-house', products.
ASIC says this make it more likely that advisers are incentivised to sell the company product.
"Consumers might choose advice from large vertically integrated firms because they seek that firm's products due to factors such as convenience and access, and recommendations of 'in-house' products may be appropriate," ASIC said.
Seventy-five per cent of the cases in which customers were recommended to switch to an 'in-house' product failed the best interests test.
In ten per cent of cases reviewed, customers were left significantly worse off.
Acting ASIC Chair Peter Kell says the regulator it working with the major financial institutions to address the issues that have been identified in the report on quality of advice and management of conflicts of interest.
"There is ongoing work focusing on remediation where advice-related failures have led to poor customer outcomes, and the results of this review will feed into that work," Mr Kell said.
ASIC is already working with the institutions to improve compliance and advice quality through action such as: 
improvements to monitoring and supervision processes for financial advisers; and
improvements to adviser recruitment processes and checks.