Big firms flee Russia

Print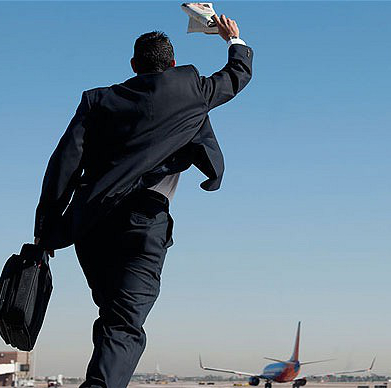 Major companies are rapidly shutting down their operations in Russia.
Global IT consultancy Accenture has axed its entire 2300-person business in Russia - following Russian President Vladimir Putin's ongoing invasion of Ukraine.
Management firms McKinsey and Boston Consulting Group have moved to suspend all client work in Russia too.
McKinsey and BCG say they will no longer not work for Russian government entities, but stopped short of dropping other clients, including state-owned groups.
BCG's 400 Russian employees will be offered the chance to relocate outside Russia or to work on internal projects or for non-Russian clients.
Accountancy Grant Thornton has decided to cut ties with its 500-person Russian affiliate too.
Accenture has gone even further, saying it will close its business in Russia entirely. Its 2,300 employees in Russia have been put on their notice period and will receive "generous" severance payments, according to reports.
In other sectors, Volkswagen and other carmakers have suspended all local production, while ArcelorMittal has halted its steel operations and Ikea is "pausing" its retail operations in Russia.
The exits of Accenture and BCG are expected to be followed by the Big Four accounting groups: Deloitte, EY, KPMG and PwC.