Big firms ignore rising risks

Print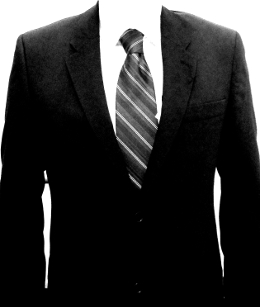 Australia's biggest companies are not doing enough to mitigate the risks of climate change, a new report has found.
The study by environmental group Market Forces found that many of the nation's top 100 companies still do not consider climate change to be a material business risk.
The report found that among the ASX100, 77 per cent of companies operate in sectors identified as particularly susceptible to climate-related risks and opportunities
Of these companies, just 57 per cent recognise climate change as a material business risk. Just 32 per cent were able to provide a detailed discussion of the particular risks and opportunities climate change poses to their business.
Additionally, just 14 per cent of companies disclosed detailed analyses showing how they will fare in different climate change scenarios. A further 21 per cent have committed to disclose some level of scenario analysis in 2019.
Also, Market Forces found that just three companies – South32, AGL and Stockland – disclose in line with all recommendations of the Task Force on Climate-related Financial Disclosures (TCFD).
Commonwealth Bank, BHP, Westpac, ANZ and Dexus each come close to fully satisfying the recommendations, while Macquarie is among the companies that have committed to addressing all recommendations in their 2019 reporting.
The group wants investors to speak out.
"Investors must demand companies demonstrate their ongoing viability in a scenario where global warming is limited to 1.5°C. Any company that is unable or unwilling to do so must face divestment," it said.