CBA eyes crypto crowd

Print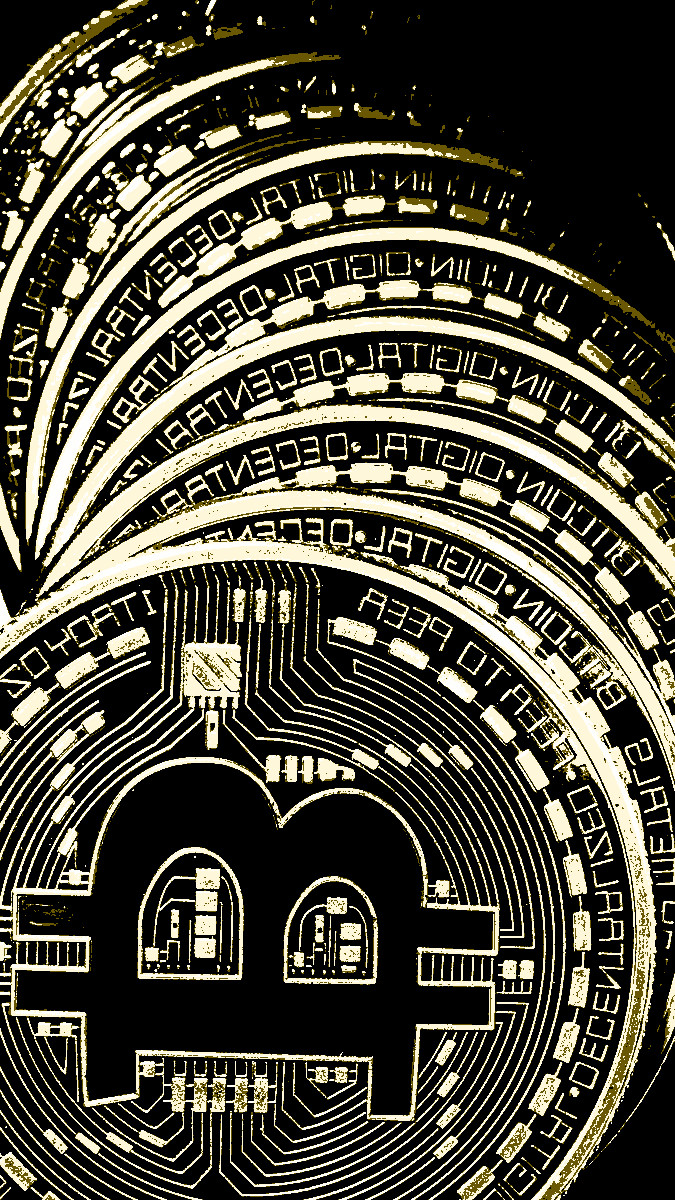 Commonwealth Bank is making a "monumental" move into cryptocurrencies.
CBA will allow its customers to trade in up to 10 cryptocurrencies including bitcoin, ethereum, bitcoin cash and litecoin through its app.
The move is seen as an effort to win over young clients who are increasingly banking with new fintechs and using services such as Afterpay.
Meanwhile, regulators are grappling with ways to handle the risks and potential opportunities created by the rise of cryptocurrency.
A central risk is that of money laundering - as some crypto-exchanges allow funds to be transferred between users with no record.
CBA chief executive Matt Comyn says the bank is engaging with the financial crimes watchdog, Austrac.
"We've deliberately tried to design a low-risk pilot and offering," he said.
The bank will not allow users to exchange cryptocurrencies with "wallets" from other crypto-exchanges, allowing it to vet its customers.
Analysts say CBA's crypto foray will produce "negligible" revenue for the bank, but could be the gateway for customers to move onto CommSec's Pocket investing app.
Others have hailed Commonwealth's new offering as a powerful sign that crypto assets are becoming more mainstream.
The bank says over 500,000 of its customers have transferred money to crypto-exchanges in the last two years.
Other risks highlighted by regulators include the high volatility of cryptocurrencies, the risk of scams, and the huge amount of electricity used by the industry.
CBA says it will use United States firm Gemini to provide exchange and custody services.