Clean power requires batteries and backing

Print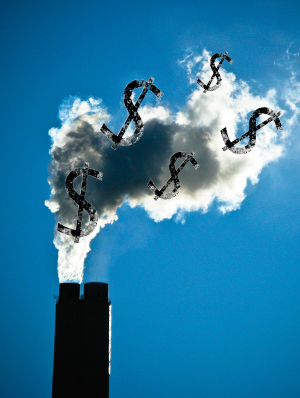 The CSIRO says an active transition to a zero-carbon electricity system will need financial incentives.
Energy Networks Australia and the CSIRO have completed a two-year analysis of the electricity system.
The roadmap says Australia needs a national energy plan with an emissions intensity scheme starting by 2020 if it is to cut emissions entirely by 2050.
The report calls for about 25 new large-scale solar or wind farms within a five-year time frame to replace coal-fired power stations, with rooftop solar to play a role too.
The report also highlights to need to manage peak demand in a system with an increasingly higher proportion of renewable energy sources.
CSIRO chief economist Paul Graham rooftop solar owners should be rewarded.
"If you could turn your battery on at that time, that might save the grid some costs. That is the sort of signal we need," he said.
He said new high-tech meters were needed too, "so the customer knows when their power demand is getting higher and they can pull that back".
Energy Networks Australia's chief executive John Bradley said batteries were needed to replace coal-fired power generators.
"You could see very large-scale, grid-connected batteries playing a role as we are looking at in some parts of South Australia," he said.
"But you will also see this mass-market, take-up of residential and small customer battery storage."