Coal hold may last

Print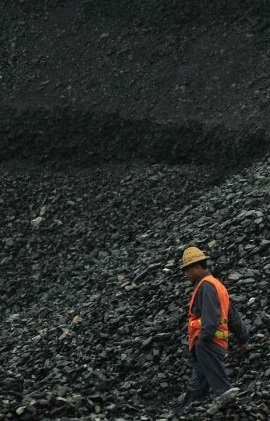 Analysts are beginning to doubt BHP's plan to exit thermal coal.
Record prices and shifting investor attitudes could be slowing BHP's planned retreat from the fuel source, according to reports.
The company has been working on plans to exit thermal coal for several years, having sold a stake in the Cerrejon thermal coal mine in Colombia and planning to sell some of its Australian coking coal mines.
However, it may hold back on selling its Mt Arthur mine in Australia because coal's rally has made the asset more valuable.
BHP and other fossil fuel firms including Anglo American have been pressured to exit thermal coal by investors uncomfortable with the firms continuing to mine the dirtiest fuel.
Some activists now say major miners should close down the operations responsibly themselves.